3 tags
Joseph Prince - His Resurrection, My Justification... →
Resurrection Sunday, Passover
17 tags
The Woman of the Night 👠💄
Innuendos out the window, there's no fake or mistake, the heart accelerates to a faster pace. The twitch of her hip and expression on her face leaves little room for debate. Flirty and dirty she feels unworthy, no self worth troubled since birth. Undeserving, constantly hurting, all hidden by the facade of flirting. Broken home product of rape, she hides it all no trace on her face. But...
17 tags
💛WITH LOVE WITHOUT LOVE💙
Love is how a baby is cared for by its mother. Love is distinguishable, unlike any other. You see, to love is to give. It's because of love, we live. The lack of love breeds war, greed, and blood. Selfish ambition, this is mans intuition. What is there to gain seeking empty fame, its not worth your soul, it's all in vain. Push past the pain and utilize your brain, things aren't...
10 tags
Hate Me Now Or Hate Me Later...🎭
Hate me until you despise me. Hate me until you resent me. Hate me until the very sight of me causes a sting in your eyes and bitterness in your mouth. Hate me until the fog of hate clears and you realize that your love for me is so strong that it drives you insane.
15 tags
Let Go and Let GOD
Let go of hate and embrace love. Let your precious heart melt in the hands of its creator and let him birth into you a brand new heart.
15 tags
Why I hate religion but love Jesus by Jeff Bethke →
http://www.youtube.com/watch?v=1IAhDGYlpqY&feature=youtube_gdata_player
24 tags
My Love
Spell, love. The true essence of the soul, worth more than silver and gold. Love is blinding though it's seems, let's fall in love like a romance dream. Tipsy off of love we are, let's take it slow like grandma in the car. Take my hand and lets walk together, listen to my heart thump, as light as a feather. This love we have will last forever, through rain, through heat, through...
14 tags
10 tags
3 tags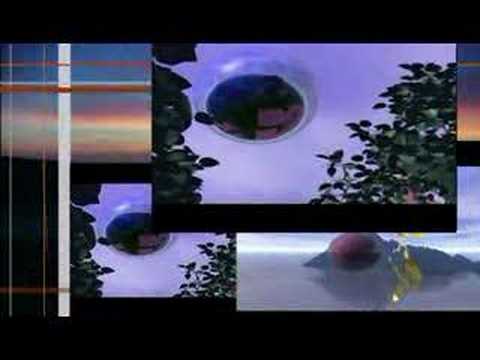 9 tags
11 tags
I wanted to tell you but...
My heart was so… My hands were so… My knees were so… My thoughts were so…
5 tags
No Clothes
Once one enters this world, he or she is completely liberated, literally and symbolically from any and everything, hence, "No Clothes." It is only until adulthood that one becomes imprisoned by his or her own thoughts, fears, relationships, and situations. It's time to return to that feeling of complete and pure liberation; take your clothes off.
11 tags
5 tags
7 tags
7 tags
12 tags
Watch
Hillsong -The Lost are Found
7 tags
"Wake up in bed or stay in #wonderland -The #truth is still going 2 be true..."
– https://twitter.com/#!/Ant7hony77/status/147862521351651328/photo/1
2 tags
4 tags
3 tags
4 tags
4 tags
444
For some time now this number has seemed to be stalking me, along with other numbers such as 333, 222, and 111. I know some of you have had the same experience. 4⃣4⃣4⃣😳😳😳
"@Creflo_Dollar: When God and His agenda become our priority; we will find..."
– @Creflo_Dollar via Twitter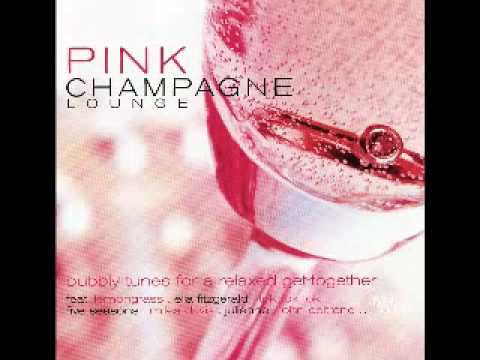 "Through persistence, self-knowledge, prayer, commitment, optimism, a resolute..."
– http://www.searchquotes.com/search/Being_Strong/
Painful Wait
Tormented by love, I swim in a sea of sorrow, holding on to nothing as I gasp for air. Drifting far beyond I am stilled by pain, numbed by it's cold. Seeing loved ones suffer, watching each one of them go. Wondering when that day will come, the day that I go.
15 tags
Bound by Oath
Bound by an oath, the heart becomes a slave of love. It submits itself into the hands of its master, seeking to love and cherish. Though vulnerable, it yearns to be loyal, honest, caring, and trustworthy. Ever-seeking to be loving, it slowly grows faint for lack of attention and soon becomes weak. Now bound in chains of emotion, it cries tears of blood hoping to regain the attention of its...
10 tags
Love Letter
Dreaming of the day when I kiss your sweet lips and smell the intoxicating fragrance of your neck. Dreaming of the day when I brush my hands through your hair and caress your lovely body. Dreaming of taking your face and holding it up to mine as I dive deep into your soul gazing through those elegant eyes. Dreaming of taking your ears and pressing it against my chest so you can hear my heart...
10 tags
Blood, Sweat, Tears, and Passion
Smell the iron in my blood. Feel the coolness of my sweat. Taste the salt of my tears. Hear the screams of my passion. See the strength of my spirit.
9 tags
Worst Enemy
The soul burns within to depart. The souI longs to plunge a dagger into the heart. The soul seeks to free itself, but it's bound by the reflection it sees.
2 tags
2 tags
2 tags
2 tags
17 tags
State Of Ruin
State of ruin, all in confusion, Elaborate illusions. Stuck in places seeing strange faces Sick and drowning trying to figure whether this is real or fake. Dying to live but struggling to die. Trying to find a reason why, to blame what's not there, to see what can't be seen, to reach what can't be reached. Sick and stuck trying to escape a place that has been built to imprison the mind. Elaborate...